Us
Seeds from growers, grown by growers for growers. It seems like a tongue twister, but this phrase defines us perfectly.
More than 35 awards for our varieties and make us one of the most successful banks at the state level.




WE HAVE A SUCCULENT
CATALOGUE
Throughout these 25 years we have been able to present more than 20 original varieties. Their success in the national market has allowed us to expand to other countries where they are also reaping great acceptance. All of this is the fruit of the passion and love that we put into everything we do, from research to packaging.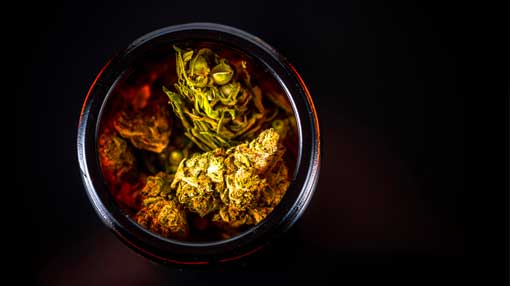 We have classified our seeds into 5 major categories. Exclusives, Gourmets, Classics, Cars and Regulars.

exclusives
Exclusive creations. Our most exquisite genetics, the result of years of crosses and experience.

gourmet
American varieties with an Exclusive touch. More than spectacular results.

Classics
Heir varieties of the most famous strains. Proven quality over 20 years.

Automatic
Also called autoflowering. They flourish regardless of the light they receive

Regular
Also called photodependent. Its flowering is related to the light time they receive.
In the mid-90s, a group of professional growers began to study the different genetics that were most popular at the time. Today these genetics make up our Classics! Later, between laughter, crops and good times, that group ended up founding one of the most awarded and well-known seed banks: Exclusive Seeds Bank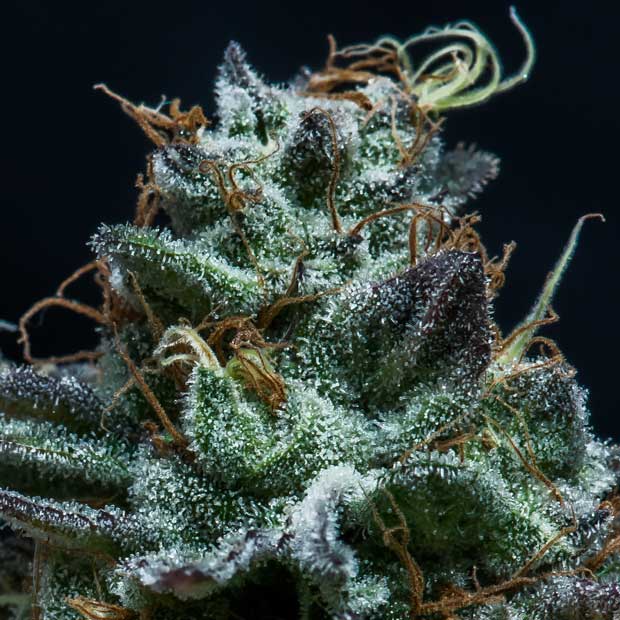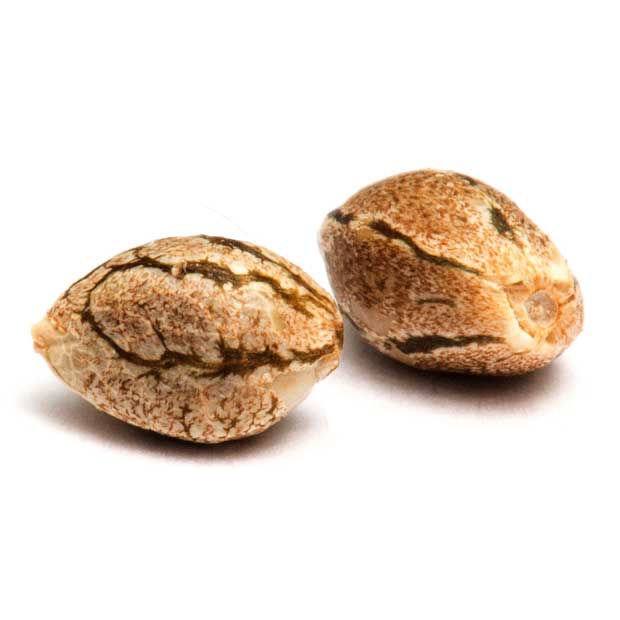 Telephone
(+34) 937 128 487
Email
info@exclusiveseedsbank.com
ADDRESS
Avd. Font i Sagué, 7-3 Bis
08227 – Terrassa