We have the best OFFER FOR YOU
With more than 20 years of experience behind us producing seeds, we are prepared to offer you a range of products of the highest quality and performance.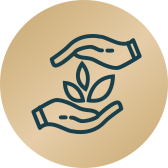 ECO-RESPONSIBLE
We do not use chemical products for the research, development and cultivation of our products.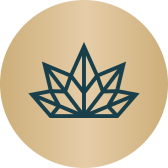 QUALITY CONTROL
We don't miss one! When you see this seal on a package of seeds you will know that they have been selected and packaged with a lot of love!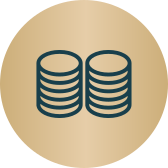 FAIR TRADE
Our seeds are selected by qualified workers who receive a salary according to the law.
UNIQUE SEEDS
Throughout these 25 years we have been able to present more than 20 original varieties. Their success in the national market has allowed us to expand to other countries where they are also reaping great acceptance. All of this is the fruit of the passion and love that we put into everything we do, from research to packaging.
SPECTACULAR RESULTS
Almost twenty years of experience led us in 2007 to present our first varieties, recognized today by many awards and prizes and which we have now baptized as The Exclusives. These high-yielding and quality varieties guarantee our dedication and commitment. Needless to say, we are more than proud of all of them.
Telephone
(+34) 937 128 487
Email
info@exclusiveseedsbank.com
ADDRESS
Avd. Font i Sagué, 7-3 Bis
08227 – Terrassa